Mentorati
About Mentorati
MentoratiTM is a unique program tailored to assist the development needs of individuals and organisations. We are building a platform where you can quickly get connected to subject matter experts, career professionals and industry veterans based on your specific needs. Mentors can catalyse your growth, and caution you against potential downsides by providing you the right counsel at the right time.
Mentorati is a premium offering, where each mentor is carefully selected through a sophisticated screening process, and they bring with them years of domain experience and industry exposure. This can translate into multiple benefits depending on who you are.
For individuals
+ Career development - Evaluate your next career move, undergo mock interviews, obtain prospective employer reviews, get in-depth evaluation of skill sets or gather industry perspective
+ Personal development - Undertake personality assessment and learn improvement techniques, tips for stress management or engage a life-long mentor
For Organisations
+ Leadership development - Get industry veterans to mentor first and second line of leadership
+ Problem solving - Seek industry experts to work with you to solve your most pressing challenges
For Mentors
+ Personal branding - Grow your sphere of influence
+ Solve challenging problems – Gain newer perspectives in the process of disseminating knowledge
+ Earn on the go - While many of our mentors do it only for good karma, Mentorati provides a platform for you to also earn as a mentor
+ Build an alternative career - Your growing sphere of influence and income generation potential can open up an alternative career
Are you looking for a mentor? click here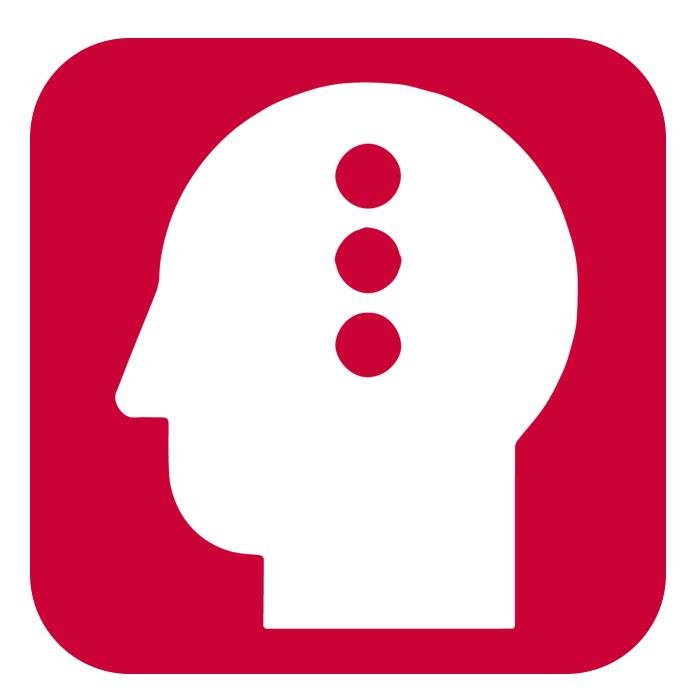 Do you want to be a mentor? click here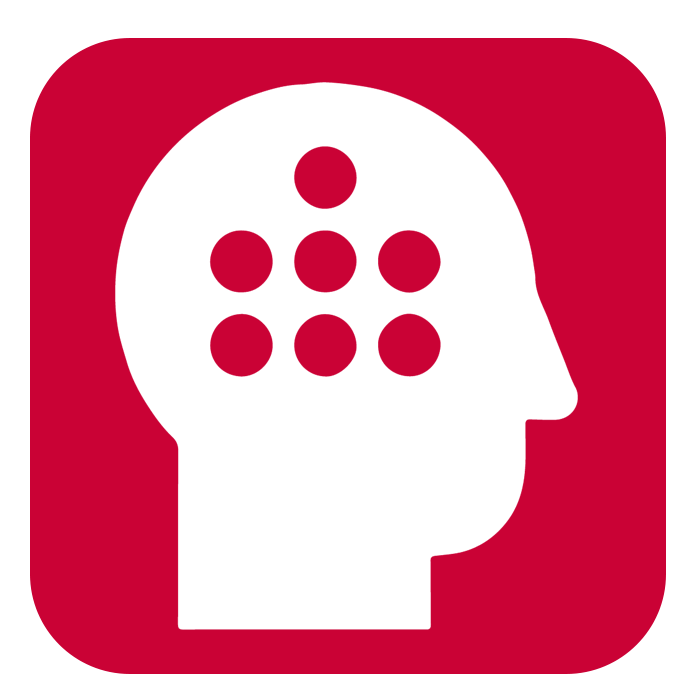 ---
How does it work?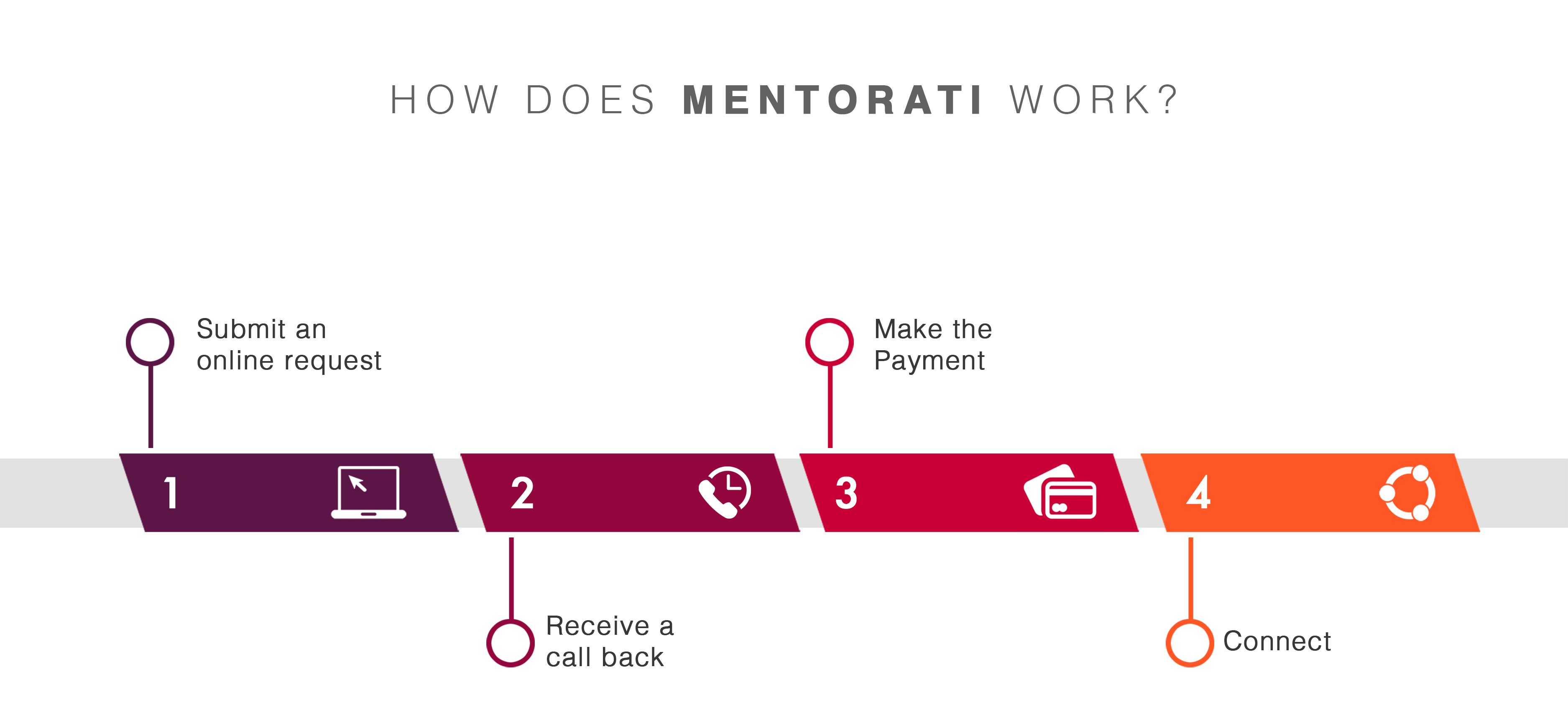 Submit an online request
Fill out a simple online form, mentioning about what kind of mentor you seek, write briefly about yourself and provide your contact details
Receive a call back
Our mentorship counselors shall reach out to you to gather specific details, if any, and provide you with a list of probable mentors.
Make the Payment
Make your payment online or through cheques.
Connect
Discussion with a mentor is arranged as per mutual convenience. It can be a one-on-one, Email, Google hangout or a simple telephonic call.
---
How much does it cost?
Pricing usually depends on several factors such as the profile of the mentor, time required for the interaction and the kind of access required. For more details please reach out to us at info@mentorati.co