Employers
Executive Search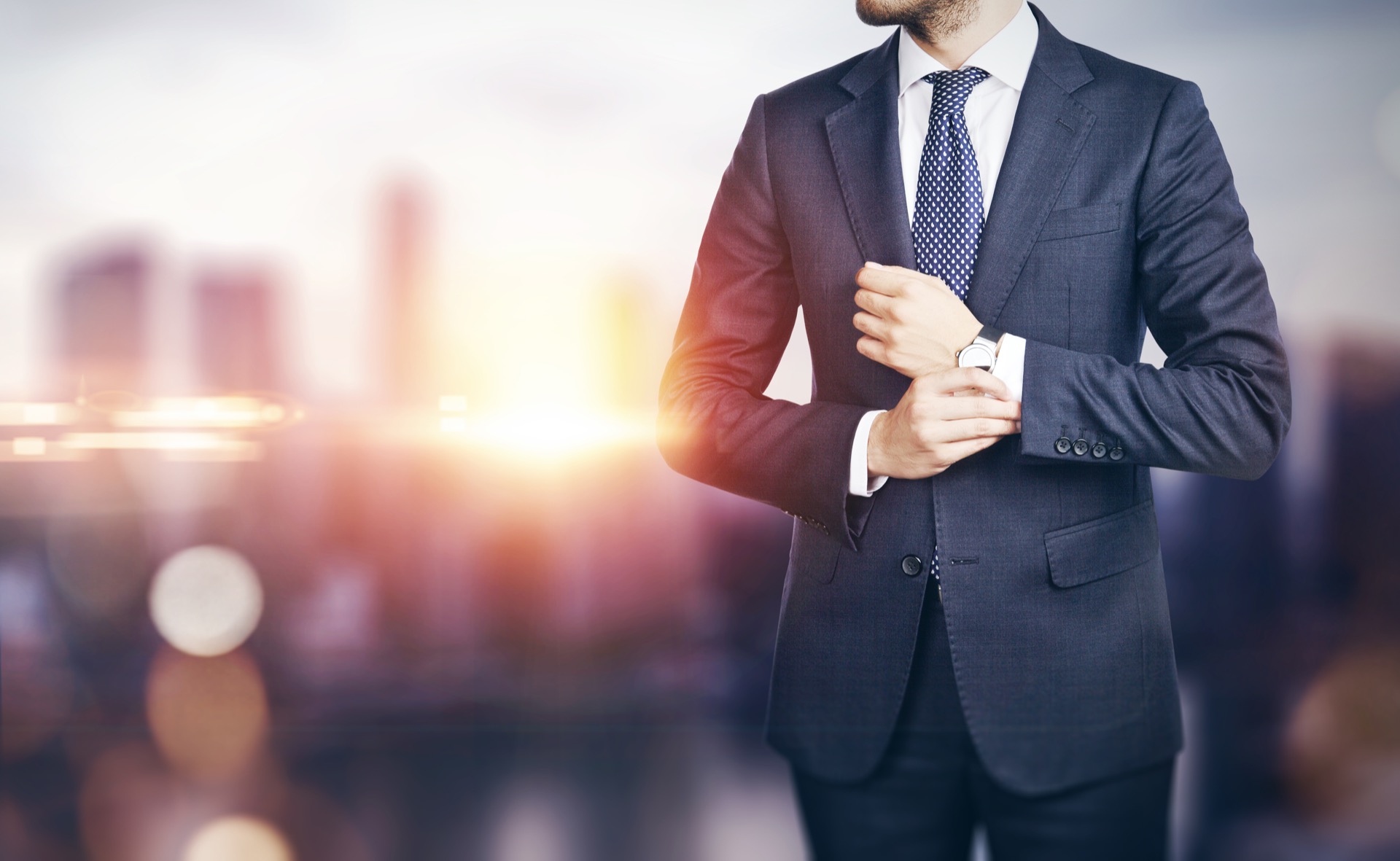 ProEdge brings a successful track record of working across a range of industries, from brick and mortar real estate to Hi-tech. We as a team are eclectic bunch of generalists and specialists who have spent time in the trenches. For us, the interest of our clients is foremost while we strive to add value at every stage of the engagement.
Consulting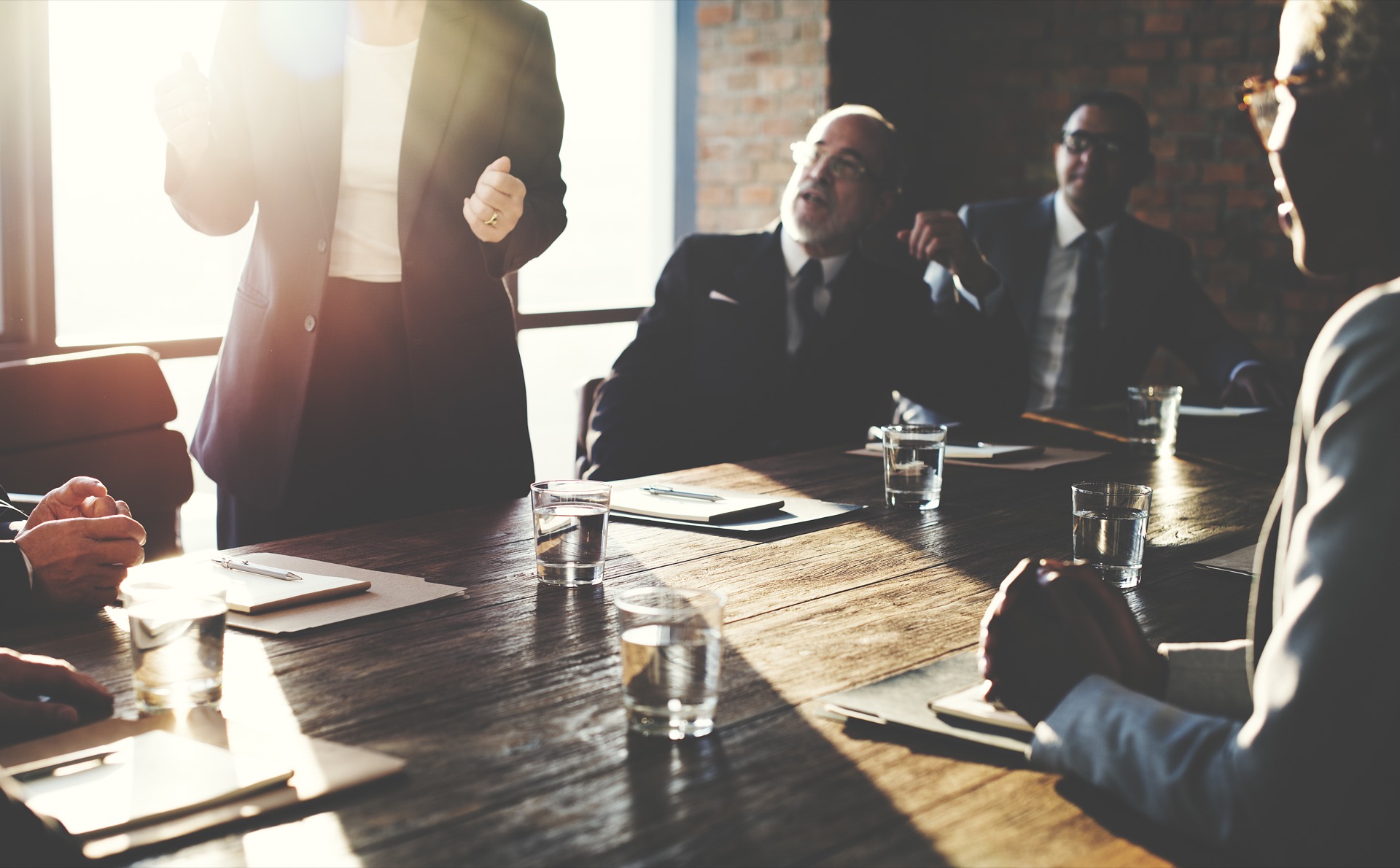 ProEdge provides cutting-edge research and consulting services to better manage your internal talent landscape including the ability to attract and retain the best talent from the external ecosystem
Candidates
Mentorati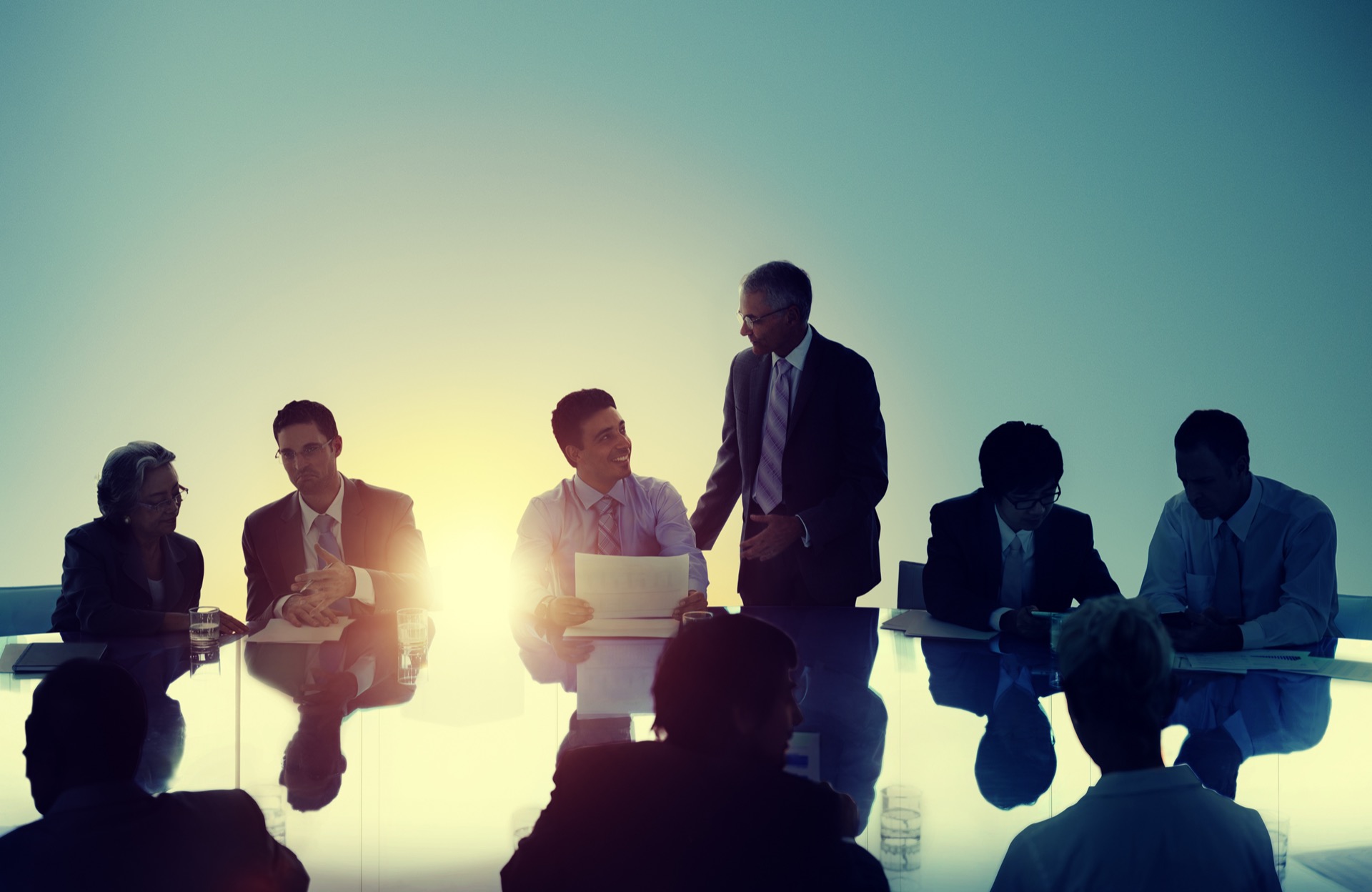 Ever wished that you could harness expert advice for a business or career problem that you are currently facing? Mentorati is a unique initiative by our team that brings leading professionals from different walks of life approachable in a few clicks. We facilitate one-on-one and group discussions to bring about more clarity of thought and vision for individuals or organisations.
Profile Builder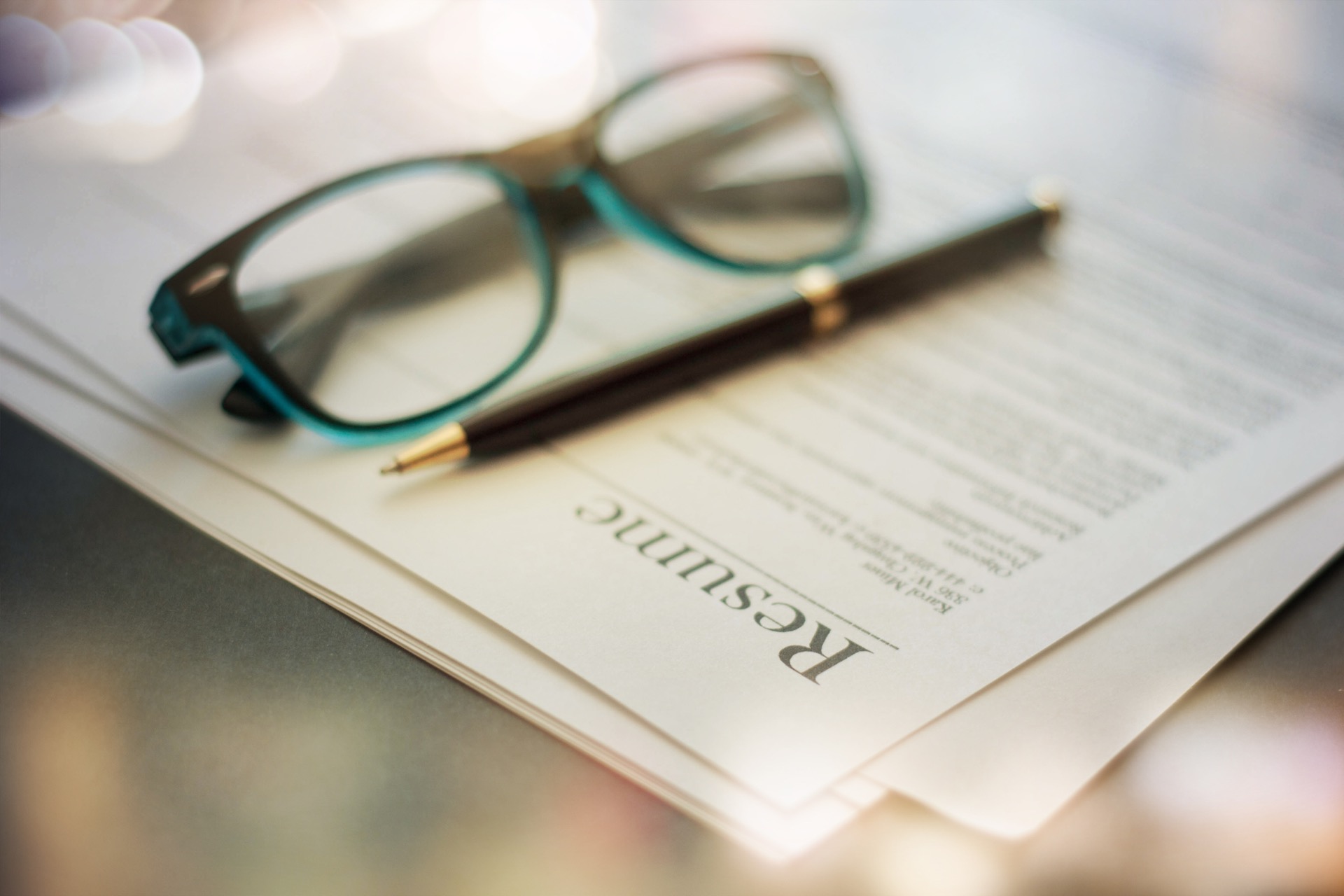 Create your career profile on ProEdge so that our in-house recruitment experts can assist you make that next quantum leap in your career.
About Us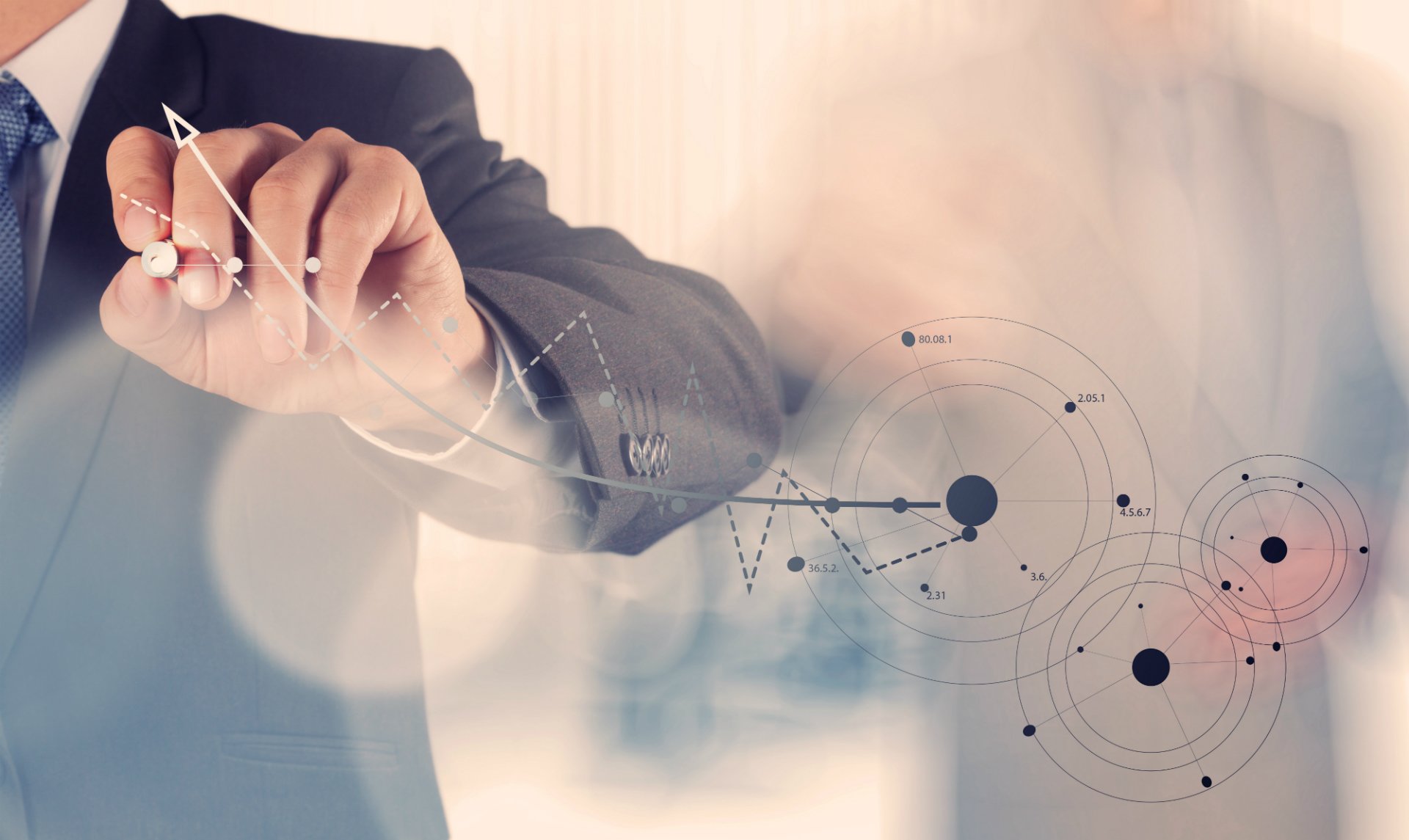 Since 2014, we have worked with a large number of clients, ranging from boutique firms to billion dollar startups in meeting their executive search requirements. Founded and led by a team with unquestionable pedigree in management education and consulting, we take pride in being the most trusted advisors to our clients in their journey to build great companies. Our unrelenting focus on ethics and efforts to ensure dependability, has seen us grow tremendously primarily on the back of referrals from satisfied clients
What clients say about us
"Lynx Analytics engaged with ProEdge on a critical assignment which spanned geographies. Despite ProEdge being new to the Singapore market, they impressed us with a very focussed and thorough research, resulting in very high quality candidates. The team was always responsive and we ended up closing the position very promptly. Delighted with the experience and would definitely recommend them further"

Andras Nemeth
CTO, Lynx Analytics
"ProEdge brought a distinctive understanding of the real estate business and was thorough with their process. Delivering selective but high quality candidates, making our engagement with the team a pleasurable experience. We ended up having a highly desirable candidate in a very short time"

Jogy Thomas
CEO, ATS Infrastructure
"DMI Finance is a leading diversified Indian financial services company. We have worked with Amit and his team at ProEdge and have found them quick to understand our needs and thorough and professional in delivering us the team we have needed. We would recommend them without hesitation."

Anmol Nayyar
Executive Director, DMI Finance
"NDTV engaged ProEdge for hiring top level talent in a very competitive environment. The distinction that Amit and team brings is in their approach of first understanding not just the desired job specs but also the overall business integration followed by well screened and qualified prospective candidates. It is very important for an organization to align itself with channel partners who demonstrate the same value as that of the organization and ProEdge brings that level of maturity and understanding to help integrate better. The top sentiments I would associate with ProEdge's work are - Value, Quality and Speed. We have been able to close 2 very key positions in a short-span and that has a direct positive impact on the business."

Rahul Atri
Head of Talent Acquisition. NDTV
"We have loved the services provided by the Mentorati program. The team notably brought in phenomenal network in our sector of interest, i.e. Real Estate, from Developers to Fund Managers, and also invested time to understand our specific requirements too. We hope other startups benefit from the Mentorati program. Excellent job done and best of luck to you."

Aaditya Jain
Co-Founder, Plabro Networks
"ProEdge Services was one of our preferred agency for senior level hiring. They worked on our senior level international roles with successful deliveries. Their approach to understand our requirement completely, knowledge on the prospects they were pitching as well as the willingness to go extra mile to deliver is worthy of praise. I will be happy to partner with them as all one needs is the ownership for delivery."

Sonia Uppal
Head of Talent Acquisition, Ireo Pvt Ltd